Welcome to Customized Student Tours, LLC – Your specialist in educational student travel.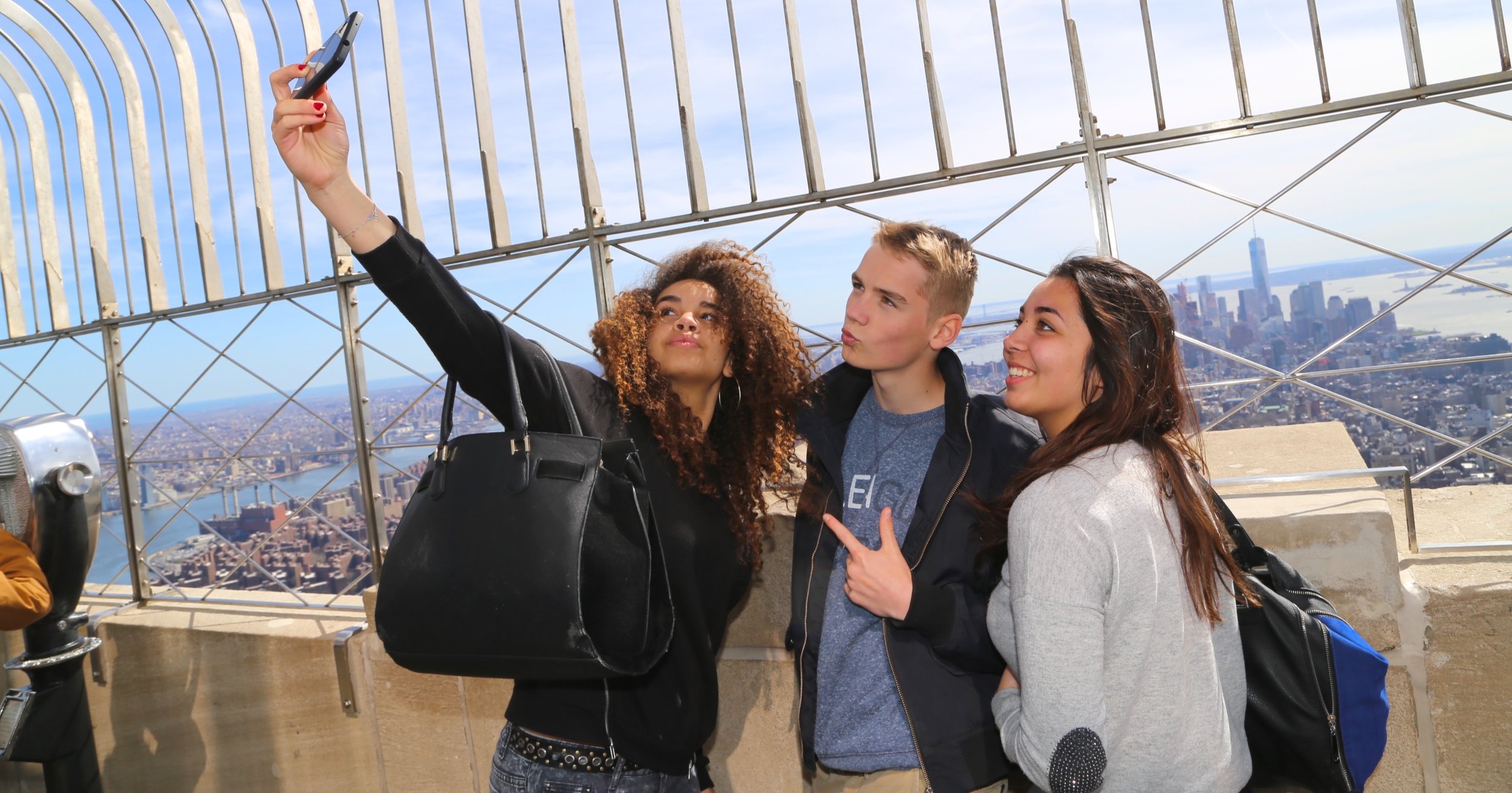 Our Mission:
We work hand-in-hand with the students and teachers to tailor each trip to ensure that students have the best experience possible.
Welcome to Customized Student Tours, LLC – Your specialist in student educational travel. We work hand-in-hand with our customers to ensure that every tour is customized to your every need. While having a fun and educational tour is very important, we also put an equal focus on the safety of our travelers.
Customized Student Tours, LLC (CST) runs all-inclusive student exchange tours within the United States and Internationally. Domestically we specialize in trips to New York City, NY, Washington D.C., Boston, MA and Philadelphia, PA. Internationally we organize student tours in Canada, France, Italy, Spain, Scotland, and Germany. While traveling, you have the choice to participate in our home-stay programs or choose to stay in a hotel, hostel or bed & breakfast. We have developed strong relationships with some of the best schools in the nation. These schools embrace the exchange experience and welcome our visiting students with open arms. Don't be surprised to see international celebrations and departure breakfasts while students are attending our schools.
If you are looking for a small, more personalized Tour Company you have come to the right place. From the moment you contact CST you will experience our personal touch and high level of attention to your tour needs. The owner will travel with your group to ensure you don't miss a beat. Plan your next trip with Customized Student Tours, LLC and discover why our clients say, "it's like coming home again".
What Our Customers Are Saying...